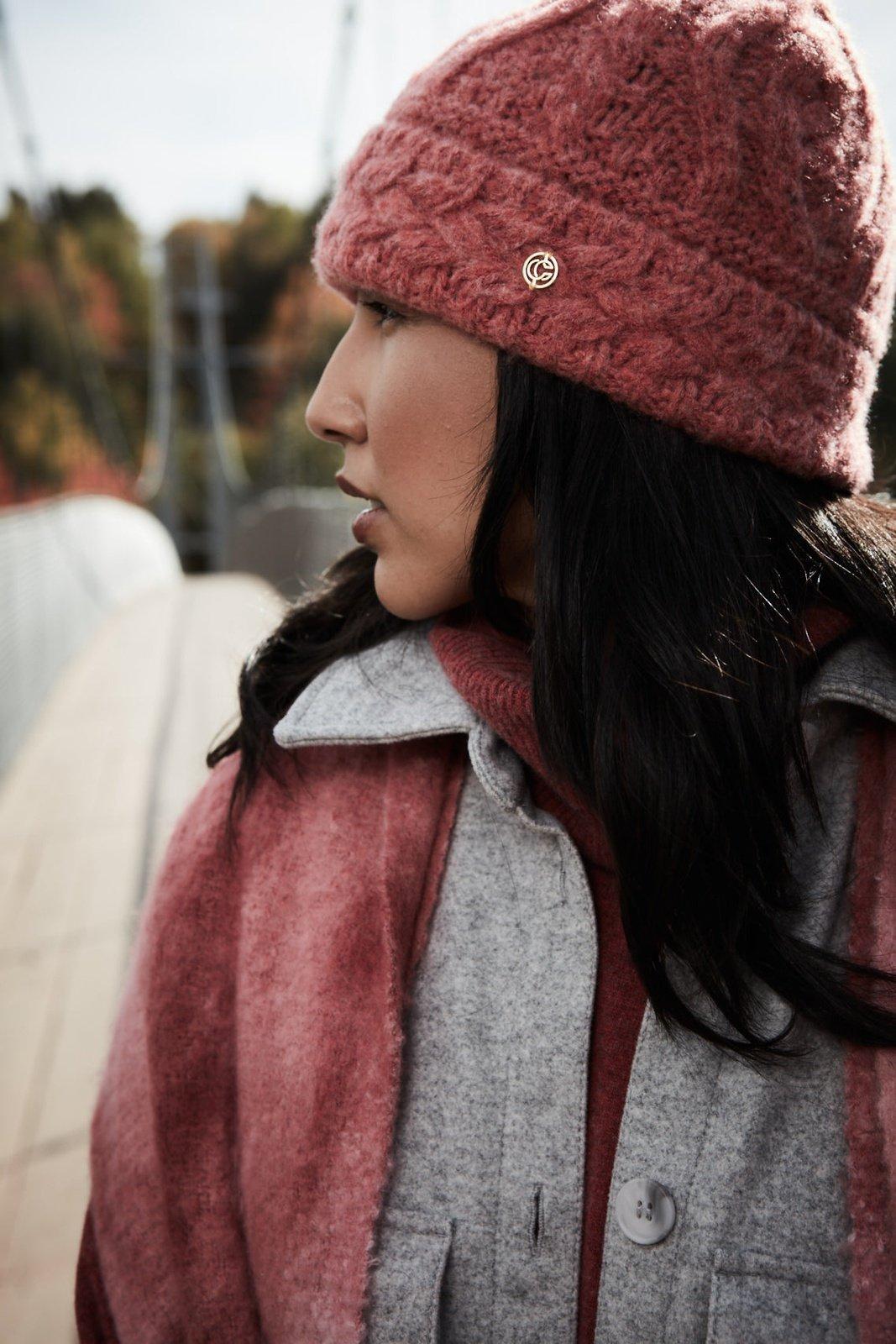 Who We Are
A name is more than just a name, it has meaning; Canadian Headwear Accessories On Snow.
Chaos Headwear makes hats and headwear for all seasons. Winter hats and beanies for all ages as well as hats and headwear for all weather conditions during spring, summer and fall to shield and protect your head from direct sunlight, rain, wind and snow conditions.
At Chaos Headwear, we believe the time has come for all of us to find new ways of doing things. As lifelong outdoor and action sports enthusiasts, we have an obligation to the world around us.
As the world looks for new ways to approach the challenges we
face, we find affirmation of all the things that still connect us—
the natural world, our communities, our heritage. We ask ourselves
how the past might inform our collective journey through this
time of great change. Is the old way the best way, or can we
imagine something more?

Chaos Headwear imagines more.

That's why more of the Chaos Headwear's newest collection of winter hats and beanies for men, women and kids are being
made with sustainable, recycled, or certified materials, including
our packaging. Chaos Headwear is a brand motivated by purpose-driven,
meaningful change. We want a more accountable future, a new
era of inclusion, where compassion and unity are centered around
the promise to be better… for each other, and for our planet.
Our mission is simple: provide the freshest designs in headwear while pushing the limits of eco-friendly production. Looking for awesome headwear that puts the planet first? We've got you covered - literally.
-The Chaos Team